Sultana's Bakery & Cafe
1585 Commonwealth Ave, Brighton, MA 02135
Order now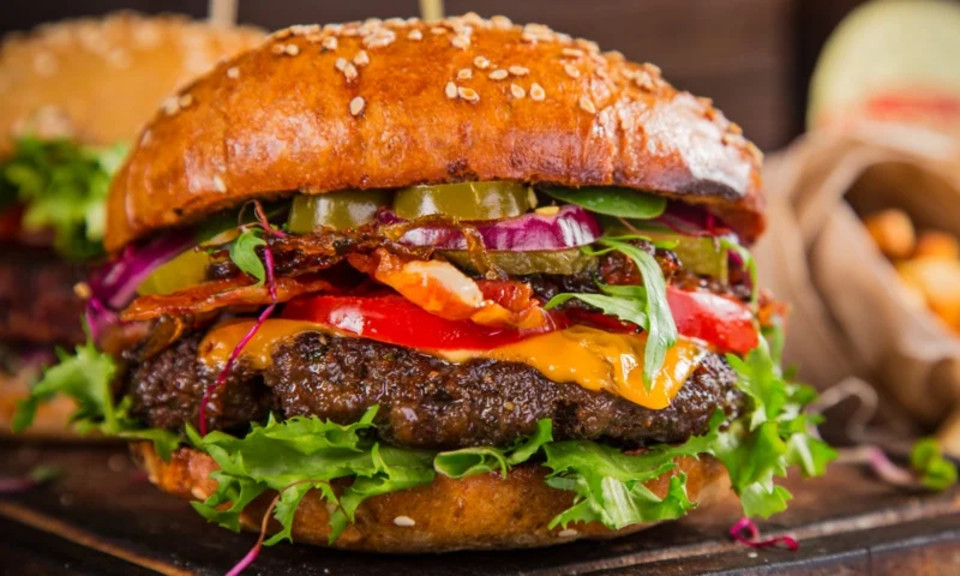 Linda
This was my first time ordering. The food was good and service was good. They didnt have carrot cake, but decided to replace it with almond cake and told me about it upon delivery. The person seemed sincerely sorry, so it wasn't a big deal. Mocha was on the lighter side. Will order again though.
Amelia
The borek was perfect! Flaky crust holding a delicious balance of feta and spinach. The club sandwich was a delightful combination of flavors, but was made on Texas toast, instead of the French toast mentioned in the description, making a tasty but surprising substitution.
Sewar
First bite from the Spinach Borek took me back home! It tasted exactly like the one my mom makes! LOVE LOVE it and will definitely order from them again and suggest it to friends. Delivery was on time, food was warm and fresh, even the Tiramisu tastes fresh.
Pru
Delicious, healthy, homemade food! Vegans, however, please beware that many items are marked as vegan on this Grubhub menu but contain cheese, eggs, etc./not vegan.
Farzeen
Some of the kindest restaurant owners I have ever met. They put care and love into everything they do, and it shows.
About us
Coffee and Tea, Dessert, Salads, Sandwiches
Today

Delivery: 9:30 AM - 2:00 PM

Takeout: 9:30 AM - 2:00 PM

Delivery

Wednesday:

9:30 AM - 4:00 PM

Thursday:

9:30 AM - 4:00 PM

Saturday:

9:30 AM - 4:00 PM

Takeout

Tuesday:

9:30 AM - 3:00 PM

Wednesday:

9:30 AM - 4:00 PM

Thursday:

9:30 AM - 4:00 PM

Saturday:

9:30 AM - 4:00 PM